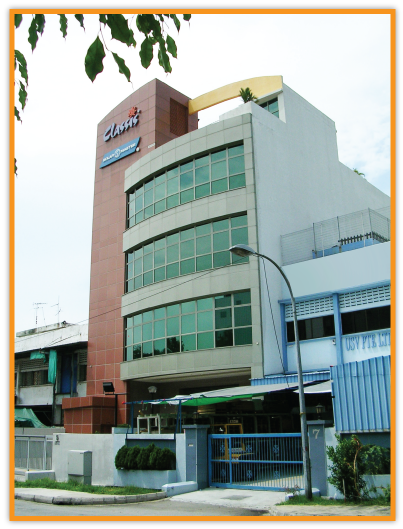 A & B Films Pte Ltd began as a window film installer & applicator in 1979. As there was a demand for specialised and high quality window films, we decided to move into supplying USA made window films. The response was good and within two years we established a sound foundation with a network of suppliers. 

With our dedication in this industry, we started manufacturing our own line of window films in the USA which are proprietary designs and specially formulated to suit different users and industries. All films go through stringent quality control before they are packed. We carry many brands under our portfolio which includes: ICE Solar Films, Classis Window Films, Solar Master Window Films and Lian Bang (China). In addition, we are also the master distributor for Johnson Window Films in various parts of Asia. To find out more about the products & brands we carry, feel free to browse through our brands to get more information.

We believe in offering only quality products to clients, therefore, all materials used in the manufacturing of our films comes from reliable and reputable suppliers. We carry out extensive checks in the quality of the materials delivered and no suppliers are appointed or changed without due diligence.

Mission Statement
Our Dedication To Deliver Quality Products at Reasonable Prices!
Vision
To be the industry's value leader by exceeding our customers' expectations in quality, delivery and cost through continuous improvement and interaction.